Business Valuation Services
As a full service accounting firm in Toronto, we can help you determine the value of your business. Whether you are looking to sell your business, buy a business, or restructure your current operations we have services to meet your needs. We work with qualified Chartered Business Valuators to ensure you receive an independent and fair valuation of your business.
It is important to remember that your valuation process shouldn't start when you are looking to sell. We consult with our clients in the months and years leading up to a sale to ensure that your business is positioned to draw maximum shareholder value upon a liquidity event.
We offer the following business valuation services:
Business Valuation
Valuation of entire businesses, spin-offs and joint ventures

Sale or acquisition of a business

Partner or shareholder admissions

Tax planning and reorganization

Succession planning

Estate planning

Matrimonial separation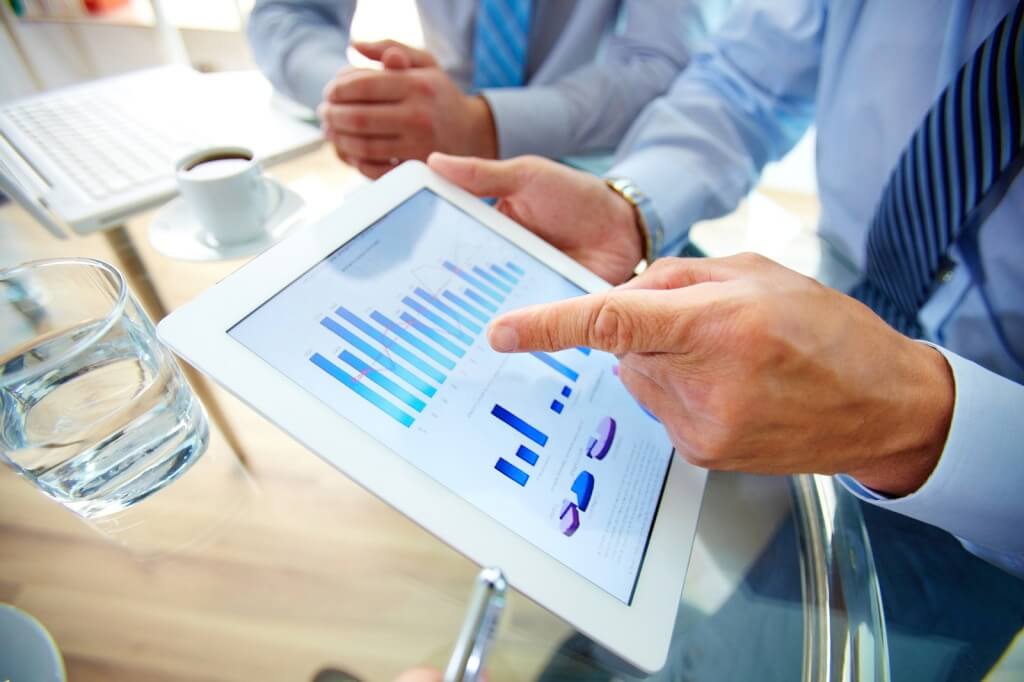 Contact us today for a free consultation 
Benefits for Our Clients
Customer Service Guarantee
When you hire a Chartered Accountant, you expect to be able to rely on them, not only for their expertise, but also to get your calls, emails and questions answered in a timely manner. We expect even more from ourselves, and guarantee that each of our clients is satisfied with our level of customer service.
Valuable Experience
We have over three decades of accounting and advisory experience in our firm, across many industries and business types. We apply our expertise and tailor our approach to suit your needs and deliver the results that you expect. As our client, you have the opportunity to leverage all of our knowledge and experience.
Always On Time
We understand that there are stakeholders in your business that require a valuation to be completed, and that the report must be delivered quickly. We ensure that we always deliver our business valuation services on-time, without sacrificing quality in our work.

Contact us today for a free consultation with a small business accountant