Incorporation Services
As a small business accounting firm in Toronto, we offer a wide range of advisory services to meet the needs of your business. Our team of Chartered Accountants is highly experienced in all aspects of small business accounting, corporate tax, and small business advisory services.
We help get your business of the ground from day one. Our incorporation services go above and beyond those offered by other professionals by listening to your unique business needs and tailoring a solution that caters to your current and future personal and business goals, with tax minimization at the core of the strategy.
We develop a short and long term tax planning strategy for your new business and tailor your incorporation process around these factors to ensure that you are provided with a tax efficient structure from the onset, avoiding the costly and frustrating restructuring process that sometimes happens after your idea turns into a successful thriving business.
We offer the following incorporation services:
Incorporation Services
Articles of incorporation

Provincial incorporation

Federal incorporation

Drafting shareholder resolutions and by-laws

Creation of dual-class share structures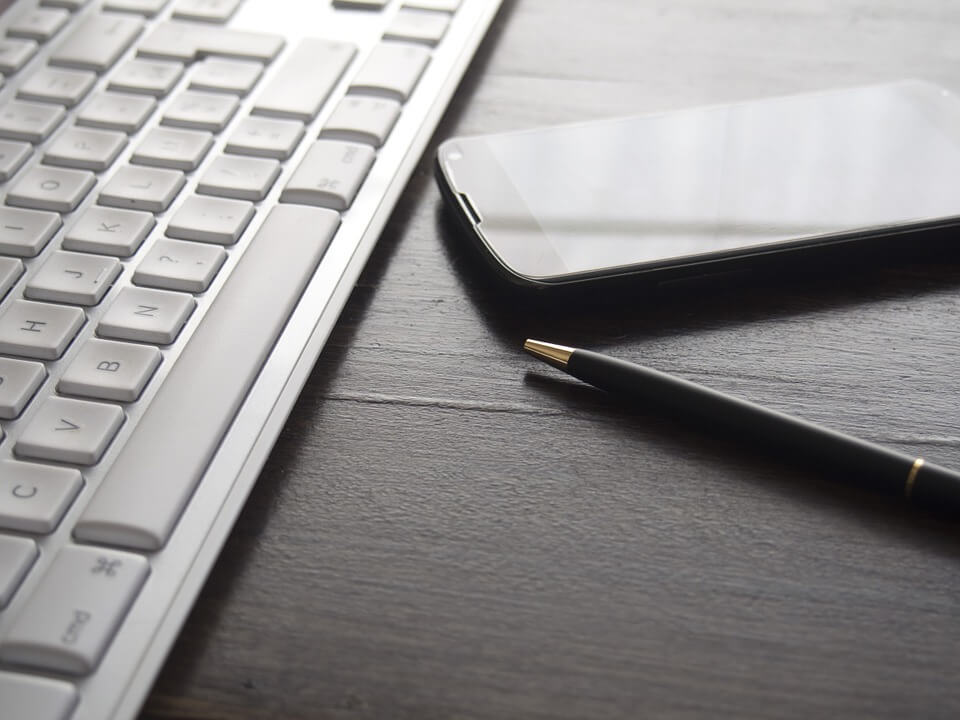 Contact us today for a free consultation 
Benefits for Our Clients
Customer Service Guarantee
When you hire a Chartered Accountant, you expect to be able to rely on them, not only for their expertise, but also to get your calls, emails and questions answered in a timely manner. We expect even more from ourselves, and guarantee that each of our clients is satisfied with our level of customer service.
Valuable Experience
We have over three decades of small business advisory experience in our firm, including incorporation for many different businesses. We apply our expertise and tailor our approach to suit your needs and deliver the results that you expect. As our client, you have the opportunity to leverage all of our knowledge and experience.
Always On Time
We understand that your business has deadlines that must be met, and the formation of your corporation must be done in a timely manner. We ensure that we always deliver our incorporation services on-time, without sacrificing quality in our work.

Contact us today for a free consultation with a small business accountant