Legal Professionals
As an accounting firm for Lawyers in Toronto, we offer a wide range of accounting, tax and advisory services to meet your needs regardless of the stage at which you are in within your career as a Lawyer. Our team of Chartered Accountants is highly experienced in all aspects of accounting, tax, and advisory services for Lawyers and legal professionals.
We understand that as a Lawyer or legal practice owner, you want more from your Chartered Accountant than just a set of financial statements or corporate tax return preparation. As a client of Capstone LLP, you will gain the benefit of regular access to our experienced Chartered Accountants and law industry experts. Our team can provide you with general business and tax advice, as well as assistance with purchasing, opening or selling a legal practice.
We offer the following accounting, tax and advisory services for Lawyers:
Accounting and Advisory Services for Lawyers
Professional corporation creation and structuring

Practice acquisition accounting and advisory

Practice sale accounting and advisory

Legal practice consulting

Process improvement and profit maximization

Financial statement compilation
Tax Services for Lawyers
Legal professional corporation tax return (T2) preparation

Sole proprietor Lawyer tax return (T1) preparation

Tax planning for Lawyers

Holding company structuring

Salary vs. dividend consideration

Income and capital tax minimization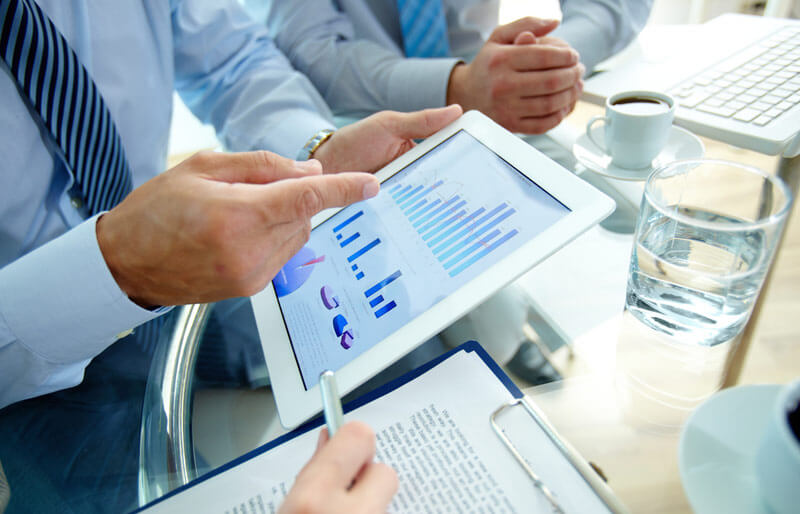 Contact us today for a free consultation
Contact us today for a free consultation 
Benefits for Our Clients
Customer Service Guarantee
When you hire a Chartered Accountant, you expect to be able to rely on them, not only for their expertise, but also to get your calls, emails and questions answered in a timely manner. We expect even more from ourselves, and guarantee that each of our legal professional clients is satisfied with our level of customer service.
Valuable Experience
We have over three decades of experience in accounting and tax for Lawyers within our firm. We apply our expertise and tailor our approach to suit your needs and deliver the results that you expect. As our client, you have the opportunity to leverage all of our knowledge and experience.
Always On Time
We understand that as a Lawyer or legal practice owner you have important deadlines that must be met, such as corporate tax filing and personal tax filing deadlines. We ensure that we always deliver our accounting and tax services on-time, without sacrificing quality in our work.

Contact us today for a free consultation with a small business accountant