Income Replacement Benefits Claims
As a full service accounting firm in Toronto, we work closely with legal professionals to provide income replacement reports required in instances of economic loss and business interruption. Our hands-on approach with all stakeholders involved, ensures that we provide an accurate and fair picture even in the most complex quantification situations. We stand by our work and have successfully defended our reports at the highest levels of the litigation process.
Our professional reports are second to none and are simple enough for all parties to understand while still being extensive enough to ensure that our position can be defended under the highest level of scrutiny.
We offer the income replacement benefit claims support services:
Income Replacement Benefits Services
Accident benefits report

Statutory accident benefits schedule (SABS)

Tort litigation support

Commercial property reports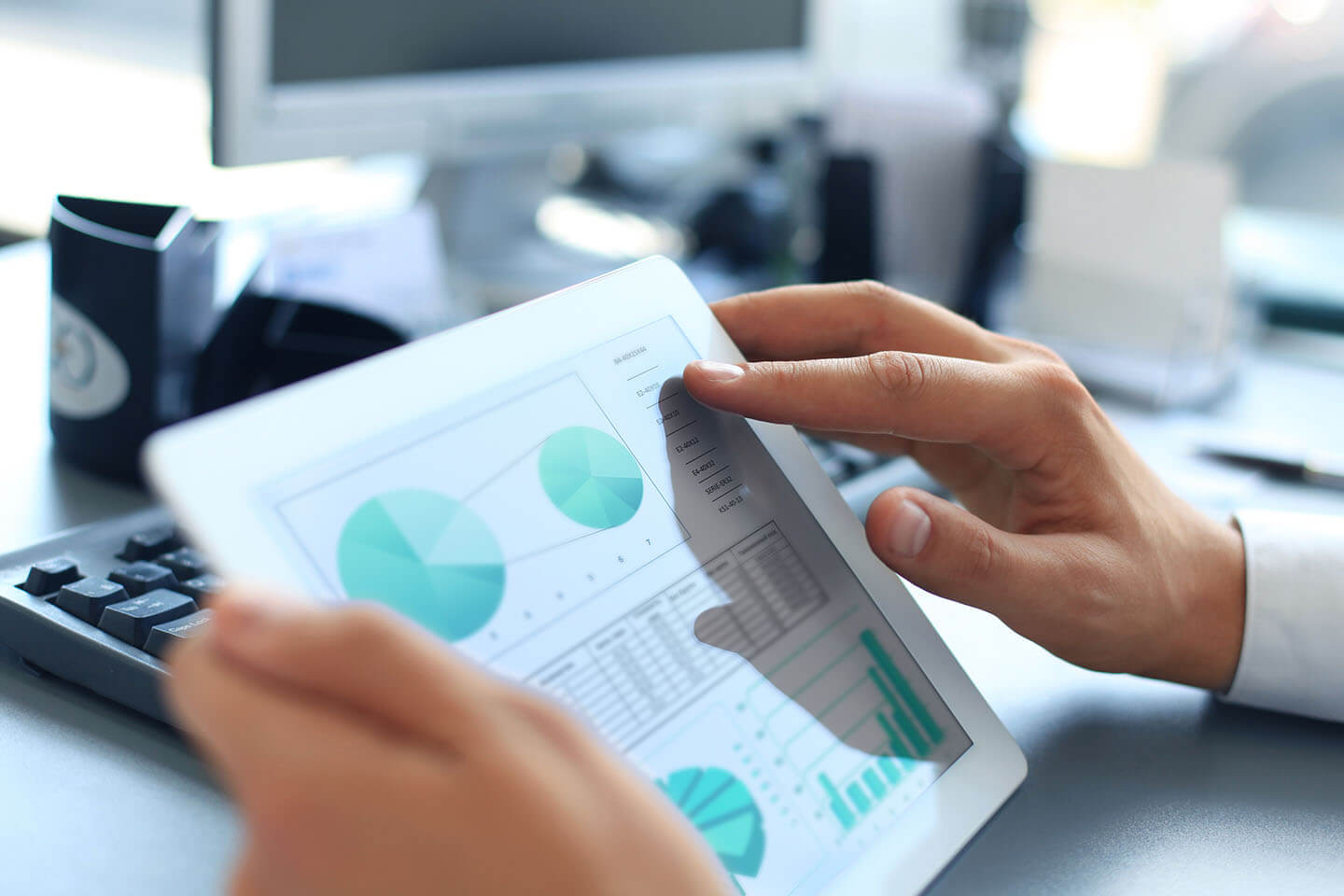 Contact us today for a free consultation 
Benefits for Our Clients
Customer Service Guarantee
When you hire a Chartered Accountant, you expect to be able to rely on them, not only for their expertise, but also to get your calls, emails and questions answered in a timely manner. We expect even more from ourselves, and guarantee that each of our clients is satisfied with our level of customer service.
Valueable Experience
We have over three decades of accounting and advisory experience in our firm, including assistance with income replacement benefits claims. As our client, you have the opportunity to leverage all of our knowledge and experience, and work with a partner that you can depend on.
Always On Time
We understand that there are stakeholders involved in an income replacement benefits claim and that all reports must be delivered prior to a given deadline. We ensure that we always deliver our services on-time, without sacrificing quality in our work.

Contact us today for a free consultation with a small business accountant