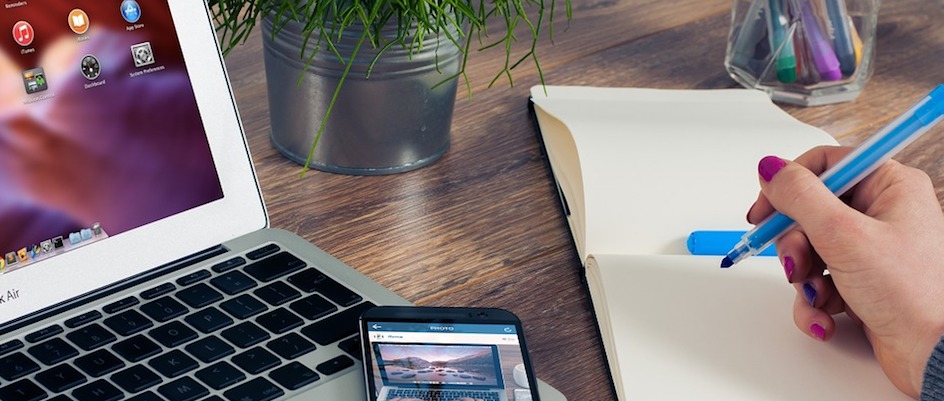 Bookkeeping is one of the most stressful parts of owning and operating a small business. There is a lot to keep track of, and the possibility of making a simple, but giant mistake, can cause anxiety. Doing accounting yourself for your small business can be time-consuming, and stressful, with little to show for all your hard work.
Luckily in this age, there are countless affordable and useful cloud accounting software options to help small businesses. The first step to easier small business accounting is finding an experienced chartered accountant to join your team. This takes a lot of the stress off of you. However, even with an accountant to do your taxes and double-check your work, you will still need to do daily bookkeeping. For that, we recommend using a cloud accounting software such as QuickBooks Online.
Here is How QuickBooks Online Can Help Your Small Business:
Price
Accounting software can be expensive, especially as you start to add key features to the package. QuickBooks Online has one of the best and most affordable pricing packages. The great news is that necessary accounting features are not compromised due to the affordable price.
The most affordable plan is a little over $10 and although it is limited to one user, none of the key features are compromised like other services. Every package can be customized to your pricing and business needs.
Easy to Use
Once you get QuickBooks Online you will be amazed at how easy it is to use. With the easy to use dashboard and real-time updates, you can manage and see your financial data at any time.
QuickBooks Online offers a free 30-day trial so feel free to try it before you buy it. The customer service team at QuickBooks is friendly and professional so any questions or concerns you have can be answered. There are also countless videos and demos available online to help you navigate this software.
Time Saving
QuickBooks Online is a huge time saver when it comes to small business accounting. Tasks, such as invoices and payments, can all be automated and data between cards and bank accounts can be synced, all to save you time.
With QuickBooks Online you will spend less time doing your books and more time focused on your small business. This accounting software can do everything for you, from creating financial reports to categorizing your expenses.
Accountant-Approved
Whether you already have a small business accountant or are considering getting one in the future, this software will help eliminate the stress of keeping your bookkeeping up to date. Most accountants already use QuickBooks so they have a strong understanding of how the software works and can access your accounting data securely from wherever they are.
Cloud Accounting
With cloud accounting, you can access your data anywhere, at any time. Your financial data is stored securely and remotely in the cloud servers. Making real-time changes and updates becomes significantly easier for both you and your accountant. Sharing the data with necessary parties is as easy as logging in.
There are many benefits of cloud accounting, but one of the most important is the added security. Backing up your financial data is simple and safe and all of your data is protected; the data is only accessible with encrypted passwords.
If you own a small business and feel overwhelmed by bookkeeping or want to focus more on running your business, consider getting QuickBooks Online. This cloud accounting software will be invaluable to helping you manage your financial data.
If you would like to know more about QuickBooks Online or want to talk to a Professional Chartered Accountant about cloud accounting, contact us for a free consultation.