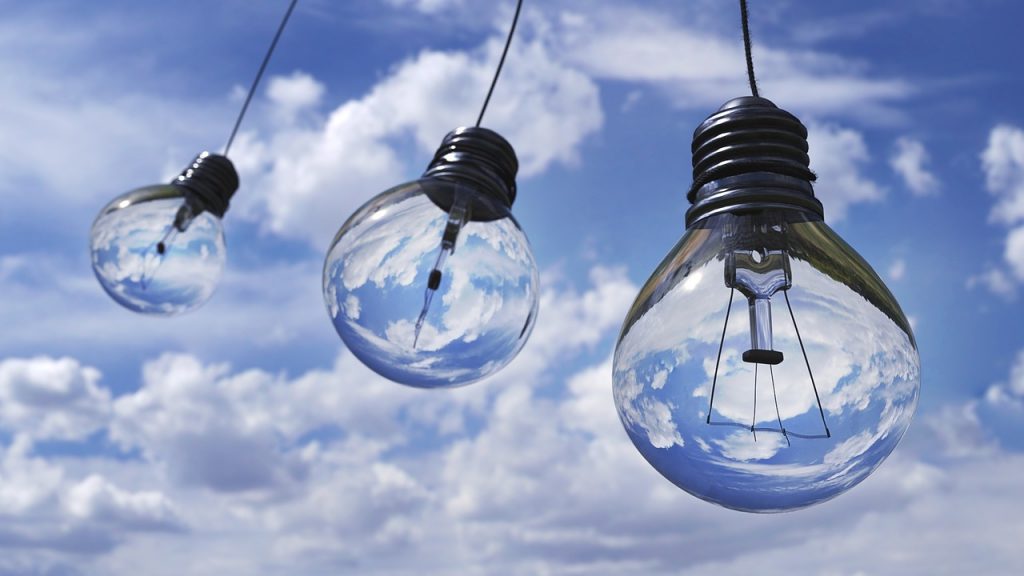 For the past couple of years, Intuit's QuickBooks Online has been dominating the accounting software market and have also become a household name with a reputation for reliability. It has only been recently that competition has started to arise. Xero has quickly become QuickBooks Online's biggest competitor. Within the last year, both have been growing at the same rate. While QuickBooks still has the market share advantage, Xero has presented itself as a top competitor and contender in a way that no other company has before.
Small businesses are left with a question about which cloud accounting software to choose. Upon the first inspection both seem to offer the same things. To help make it easier for you, we have explained all the differences and similarities between Xero and QuickBooks Online.
Cloud Accounting
Both Xero and QuickBooks Online are cloud accounting software. Cloud accounting is the latest progression in accounting. Cloud-based programs are when your financial data is stored in a remote cloud server. This has multiple benefits, including but not limited to, increased security, remote access, and real-time updates.
Users
One of the biggest differences between QuickBooks Online and Xero is the number of users allowed for an account. With Xero cloud accounting, there is an unlimited amount of users allowed, no matter what subscription plan you have. With QuickBooks Online, the user limit is one, three, or five depending on the size of the package. So if you have a small business in which multiple people need to access the accounting software, Xero might be the option for you as adding additional users to QuickBooks Online can become pricey.
Use
It would be hard to make it in the accounting software industry if your product was not easy to use. Both Xero and QuickBooks Online provide a relative ease of use, which is great for small businesses as many owners are not trained accountants. However, Xero stands out as the one with better ease of use. The layout and navigation are easy and the tools are comprehensive and well organized. QuickBooks Online has a nice layout as well, but some users complain about unnecessary navigation steps and minor bugs.
Pricing
A big factor when it comes to determining which software to use for your small business accounting is the price. Comparing the two is a little difficult, as their packages don't always offer the same thing. If all you need is the bare minimum for company bookkeeping, then QuickBooks Online is the best option. For more comprehensive packages, Xero is the clear winner. They offer more features at a lower rate than QuickBooks Online.
Customer Service
A company's customer service and support team say a lot about how much they care about their clients. Both QuickBooks Online and Xero do a lot to prove that they care about the small businesses that use them. Many people had some problems with QuickBooks Online's customer service in the past but Intuit has listened and made a real effort to fix it. Both do a great job when it comes to answering minor questions or issues. Xero tends to do better with more serious problems, having quicker response times, and representatives that understand and can fix issues better.
Security
One of the biggest worries small businesses have about cloud accounting software is security. As accountants, we always tell people that cloud accounting is actually safer than traditional software. Both QuickBooks Online and Xero excel at making sure your financial data stays safe. Data is heavily protected both physically in secure data centers and remotely with encrypted passwords and authorization.
Verdict
The truth is that you cannot go wrong with either program. Xero pulls ahead in many categories but QuickBooks Online has more experience, clients, and a better reputation. If you are still struggling to pick between Xero and QuickBooks Online, talk to one of our Chartered Accountants to determine which accounting software would be better for your business.