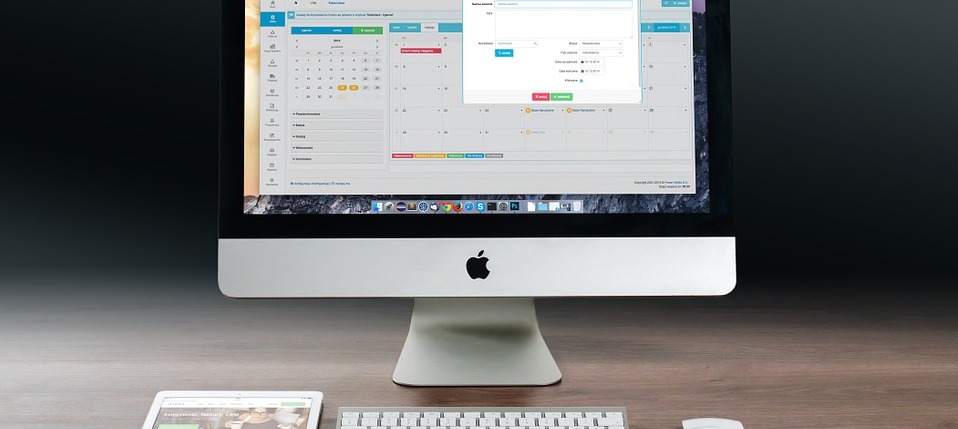 Many businesses could benefit from hiring a CFO (Chief Financial Officer), but unfortunately, most small businesses cannot afford to do so. In this instance, outsourcing a CFO might be the answer. Businesses outsource CFO services when they need a more in-depth understanding of their finances or need financial advice but do not have the funds for a full-time CFO.
CFO Responsibilities
A CFO handles most of the financial responsibilities that come with running a business. They report and interpret the financial information necessary to manage and grow. In order to get the benefits of a CFO without the hefty price tag, many small businesses hire a professional chartered accountant to act in the CFO position. Outsourced CFO's tasks will depend on what you need them to do for your business. They might prepare scheduled reports, do financial analysis, advise you on business changes, develop budgets, manage cash flow, and provide guidance.
An outsourced CFO has many benefits. Here is how a CFO can benefit your small business:
Save Money
Getting financial advice and financial services can be expensive. Luckily, it is easy to fit an outsourced CFO into any budget. You start saving money right away when you outsource by not having to pay the high salary that most CFO's require. This allows you to reinvest that money into other aspects of your business. An outsourced CFO is usually a chartered accountant. They are experienced and skilled so they will not only require a lower fee but they are also able to provide advice and guidance on how to save money in the running of your business.
Flexibility
A small business is dependent on flexibility. In order to run a small business, you need flexibility with cash flow and resources, taking money from some areas to invest in others as needed. An outsourced CFO provides that by taking the pressure off you to pay another salary. You can hire them as an on needed basis, adjusting the scope of services you require as needed.
Wider Skillset
The great thing about an outsourced CFO is that they are usually trained and experienced accountants. This means they have more external knowledge and experience than a regular CFO might have. They understand small business finances and can help you in whatever aspect you need them too. The knowledge they gained from working with other businesses, especially those similar to yours, will greatly benefit you.
Efficiency
An outsourced CFO generally works more efficiently than an in-house one. An outsourced CFO is used to working with new businesses so the learning curve will be conquered quicker. They tend to meet deadlines quicker and do things more efficiently. These are skills they learned and perfected while being a professional chartered accountant. Outsourcing a CFO also means that you can get back to focusing on managing your business, and not just stressing over the finances.
Contact us today to discuss how an outsourced CFO could benefit your Toronto small business. They will not only help with the day-to-day finances but also be there to guide you through larger business changes like expansion and investment. An outsourced CFO has all the benefits of a regular CFO just without that large price.