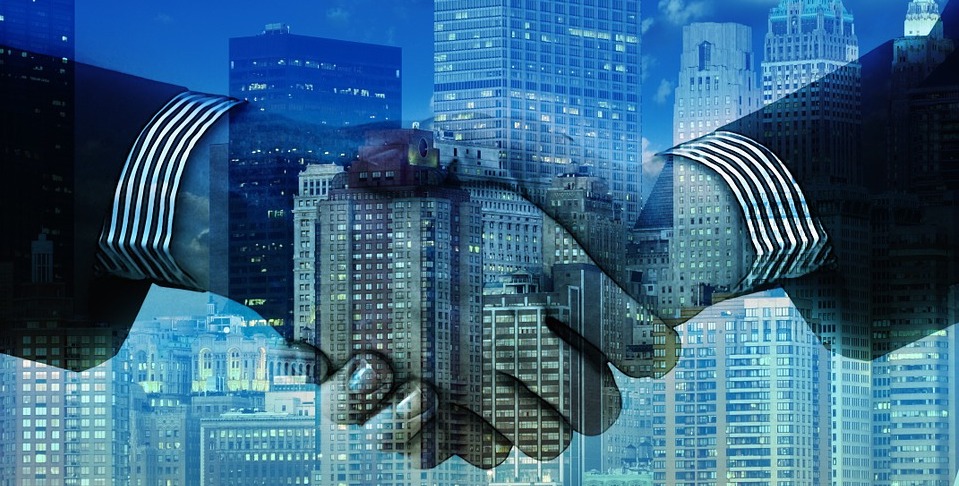 A Chartered Professional Accountant can help your business grow at various stages. They do a lot more than handle payroll, bookkeeping, and taxes. The financial advice they can provide can make or break whether a business survives or not. A big question small business owners have is "when is the right time to hire one?". However, there is a good reason for hiring an accountant at each stage of a company's growth.
In The Beginning
There are multiple reasons to consider hiring a Chartered Accountant at the beginning of opening up your small business – they will be an incredibly useful resource, especially if you have never opened or operated a business before. An accountant can help you create a business plan that will include initial budgeting. If you have trouble figuring out financing they can also be of assistance by aiding you with your loan applications.
When opening a small business, a lot of people do not think about the legal structure of it. Not all businesses are built the same, especially in terms of legal organization. Each type of legal structuring has its advantages and disadvantages. A small business accountant will be able to advise you on what type of structure would work best for you. They can also help you figure out other legal aspects like how to pay yourself, how to set up business accounts, and how to hire employees.
Hiring a Chartered Professional Accountant during the early stages will help you in the long run. They have financial knowledge, experience, and advice that could end up saving you a lot of time and money.
After It Is Set Up
If you have already established your small business, or do not need help doing so, then consider hiring an accountant once you are settled. Small businesses take a lot of work to run, with owners usually taking on a lot of the responsibility themselves. Doing the finances for any business is a big job, especially if you are not trained in accounting.
Hiring a small business accountant means they can keep track of your finances, catch bookkeeping errors, manage payroll, and set a budget. Do not worry about the cost of an accountant as most of them more than make up for their price due to the money they save you. When you hire an accountant you get to spend less time on bookkeeping and more time actually running your business.
During Tax Season
For experienced small business owners sometimes an accountant is only needed during tax season. Hiring an accountant for small business taxes can end up saving you a significant amount of money. They will be able to catch any bookkeeping or other financial errors you might have made. They can also find you tax breaks and deductions you might not have known about.
If the government ever audits your business the first things you should do is hire an accountant to get things on track. A Chartered Accountant is trained to deal with audits and can help you recalculate figures, budget for paying more money and prevent you from getting audited again. The best way to not get audited though is to always use a chartered accountant when filing your small business taxes.
Business Changes
Anytime your business is undergoing a major change it is a good idea to speak with an accountant. If your business is expanding that is a good sign, but it almost means there is more to handle. An accountant will be able to guide you through the process. They can also help you with financing new locations, hiring more staff, and expanding your service/products.
Hiring a Toronto Chartered Accountant is also a smart move if you are downsizing or selling. They can prepare any financial reports and records that will be needed for the government and buyers. A small business accountant will also help you get the best value for your business.
There is never a wrong time to hire an Accounting Firm Toronto to help you out. They can provide valuable advice and services that will only aid your small business. So whether you are just starting out or firmly established, consider hiring a Chartered Accountant. Contact us for any of your small business accounting needs.