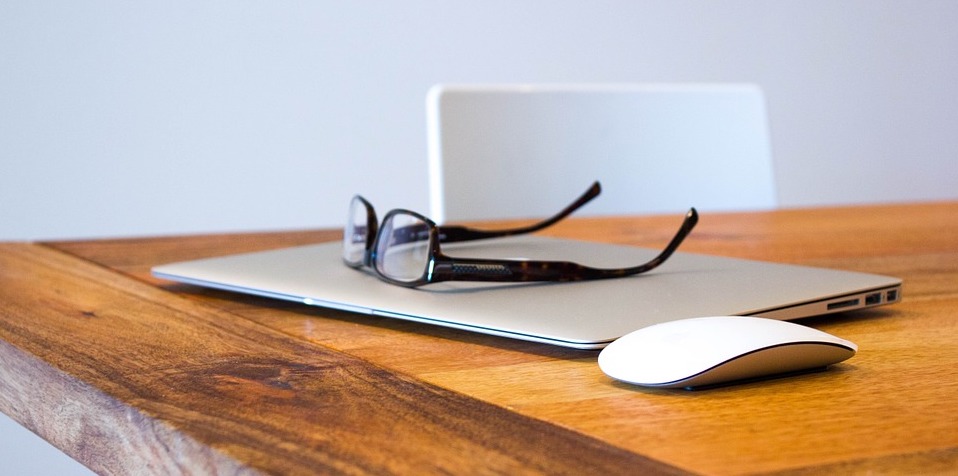 If you run a small business you have probably been faced with the dilemma of whether or not you should hire an accountant. Often times, small business owners will try to handle everything themselves. Some people would rather hire a Chartered Accountant just for tax purposes. Others want one to handle all the bookkeeping.  So how do you know if hiring an accountant is right for your small business?
Skills
The first thing you should consider is your own skills. From management to bookkeeping, many small business owners do it all themselves. However, if you are not trained in accounting or bookkeeping this can be a mistake. Even the smallest of errors can be detrimental. Hiring a chartered accountant to do your small business accounting can prevent mistakes from happening.
Time
As a small business owner, you have a lot on your plate – why add more if you do not have to? Hiring an accountant can save you time and stress. Spending three hours doing the books as a small business owner means that is three hours not spent running the business. An accountant will allow you to focus more on your business and less on the books.
Money
The reason most small business owners do not hire a chartered accountant is due to expense. The fact is though that a good accountant will provide you with a return on investment. Accountants will find bookkeeping errors, will prevent you from missing tax deadlines, help you find tax breaks, and will help you budget better. All of these things will more than makeup for the initial cost of hiring an accountant.
Stress
Running and owning a small business is stressful. You are required to wear many hats, often at the same time. Hiring a chartered accountant will remove some of the stress from you. The process of trying to do small business finances can be frustrating and time-consuming so why not let someone else deal with that?
Advice and Help
Dealing with numbers can be tedious and confusing if it is not what you are trained for. Luckily, Chartered Accountants are. An experienced accountant can provide small business owners with much needed financial advice and help. They can make a budget, give strategic advice, and help your business expand and grow. Accountants can also provide a second set of eyes to help you see the best ways to spend money and investment options. Hiring an accountant for your small business means you are hiring a financial advisor as well as a bookkeeper.
Taxes
There is nothing wrong with hiring an accountant just during tax season. Taxes for small business owners can be overwhelming. A Chartered Accountant will be able to sort through the books, fill out the paperwork, and be sure to get you all the eligible tax breaks. In fact, we highly recommend that at the very least you look into hiring an accountant for your small business taxes. They will be able to catch any mistakes you might make, file by the deadline, and they will know multiple tax breaks you might have missed.
If you are wondering if hiring an accountant is the right move for your small business, we say that it is. A Chartered Accountant can save you time, money, and stress. They allow you to focus on running your business and not the books. Accountants will catch bookkeeping errors, provide you with financial advice, and generally help you out. At the very least hire an accountant for your small business taxes. They will find accounting mistakes, help you file on time, and find hidden tax breaks.
Contact us today to talk about how we can help you with your small business accounting needs.